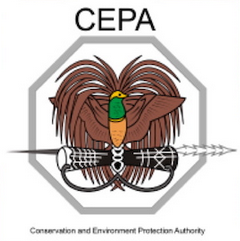 Department of Environment and Conservation
The Department of Environment and Conservation (DEC) was established in 1985. Its mission (approved by the National Executive Council on 22 August 1989) is to ensure natural and physical resources are managed to sustain environmental quality and human well-being.
The key legislations administered by the Department are:
Environmental Planning Act 1978
Environmental Contaminants Act 1978
Conservation Areas Act 1978
National Parks Act 1982
International Trade (Fauna & Flora) Act 1979
Fauna (Protection and Control) Act 1966
Crocodile Trade (Protection) Act 1974
Water Resources Act 1982
It also has an important role under the Forests Act 1992.